Tlemse Tekstil
We are a manufacturer company based in Istanbul, Turkey that producing apparels according to our client's customized designs.
We can manufacture basic apparels from knitted fabrics such as t-shirts, polo shirts, tank tops, hoodies, leggings, shirts, shorts, In addition we can manufacture underwear, such as boxers, undershirts, panties, hipsters, bikinis and socks. Tlemse is the registered brand name of Tlemse Textile & Industry LLC.
If you want to make production with your brand, logo and design, we are ready to work with you.
We would like to work with companies looking for highly experienced manufacturers for the sale of apparel products.


Our Company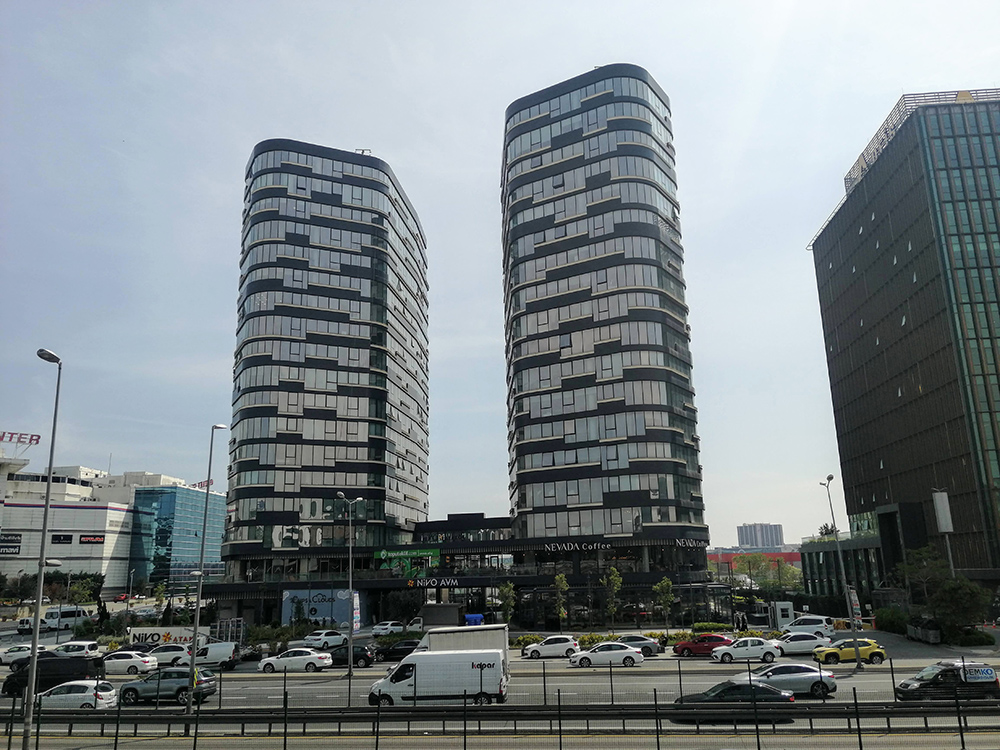 Our Team
CEO: Hüseyin Altin   


Your trustworthy manufacturer of basic apparels, underwear and socks in Istanbul Turkey.

We offer a one-stop apparel manufacturing and sourcing service from private label custom services, sourcing, sampling, bulk apparel manufacturing and delivery to allow you to focus on the value creation activities of your business. You have an opportunity to get apparels directly from manufacturer with affordable prices.
Do you need OEM Apparel manufacturer?
According to World Trade Organization, "Turkey has a prominent global presence in textiles, with it's local industry ranking as; being the 4th largest clothing supplier in the world and the 2nd largest clothing supplier and 5th largest textiles supplier in the EU region". The strength of Turkish textile comes from traditional heritage and from the quality of raw material which is mainly cotton.
As Tlemse Tekstil, we are proud to offer the Turkish textile experience and quality under a single roof with our wide product range and subcontractors. If you want to order high quality textile products with your own logo, label and design, we are ready to work with you. We are looking for long term partnership with experienced companies and also for startup companies.