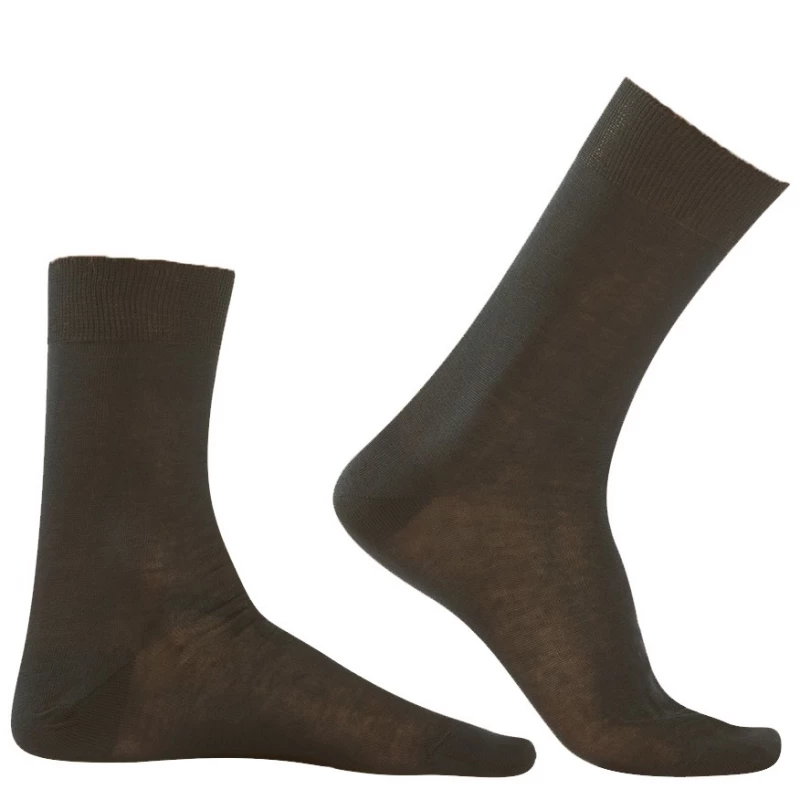  
Comfortable Dress Socks with OEM Service for MenTLS139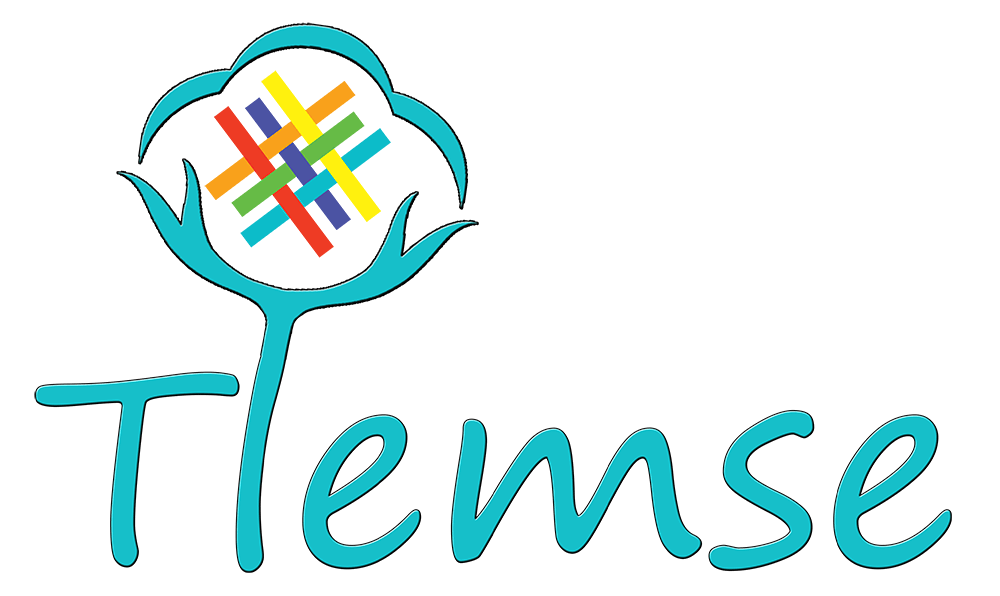 We offer a one-stop customized apparel manufacturing and sourcing service from private label custom services, sourcing, sampling, bulk garment manufacturing and delivery to allow you to focus on the value creation activities of your business
Comfortable Dress Socks with OEM Service for MenTLS139  
‣ You have a chance to give socks orders directly to a manufacturer.
‣ We are socks manufacturer company in Istanbul, Turkey.
‣ We manufacture socks for famous brands in Europe.
‣ We can manufacture wide range of apparels for your brand with your logo.
‣ You can customize all measurements and designs of socks,
‣ We use high quality fabrics that have all quality certificates.
‣ We have OEKO-TEX certificates for all yarn manufacturing and knitting process.
‣ You can visit our company if you come to Istanbul.
‣ We are open to new investors but there is MOQ limit for production.
‣ We want to be in Textile market with our high quality and satisfied clients.
‣ Partnership with our company is the key point of your company's growth.
‣ 50% deposit will be paid, to start an order. Remaining 50% balance will be paid before shipping.
‣ Please don't hesitate to contact us if you have any question.

According to World Trade Organization, "Turkey has a prominent global presence in textiles, with it's local industry ranking as; being the 4th largest clothing supplier in the world and the 2nd largest clothing supplier and 5th largest textiles supplier in the EU region". The strength of Turkish textile comes from traditional heritage and from the quality of raw material which is mainly cotton. As Tlemse Tekstil, we are proud to offer the Turkish textile experience and quality under a single roof with our wide product range and subcontractors.








What can we do for you?
We are experienced apparel manufacturer and supplier of clothing located in Istanbul, Turkey that specializes in producing customized designs t-shirts, sweatshirts, dresses, hoodies, leggings, blouses, jumpsuits, panties undershirts, boxers, socks etc. We are exporting our products to European and North American countries and provide high quality goods with competitive price to our customers. We offer a one-stop apparel manufacturing and sourcing service from private label custom services, sourcing, sampling, bulk garment manufacturing and delivery to allow you to focus on the value creation activities of your business.

‣‣ We request sample preparation fee to prepare samples but we will completely refund sample fee when you give a bulk order.
‣ Please send as more details as possible to give you best price of garments such as fabric weight, material, accessories, designs, measurements etc. 
‣ Please answer following questions to get best price and sample:
(or you can send techpack of products)


1. What is the Yarn type, composition, color and properties?
2. Order Quantity? (Our min Order Quantity is 1200 pairs for Socks products.)
3. What is quantity distribution of XS, S, M, L, XL, 2XL?
4. Unique weight of sample product?
5. What kind of cuff band do you want?
6. What kind of socks design do you want?
7. What kind of socks machine do you prefer.
8. Do you want washing? Normal or Silicon wash, with perfume or any other?
9. What kind of packing do you want?
10. What kind of shipping do you want?
11. We request 50% advance payment to start your order. Then we will request 50% balance payment before shipping.
12. If you send your own sample, we can get all answers to our questions..
  MOQ: As the quantities increases, manufacturing costs are decreases. If you want best prices, higher quantities are preferred but minimum quantities are always welcomed.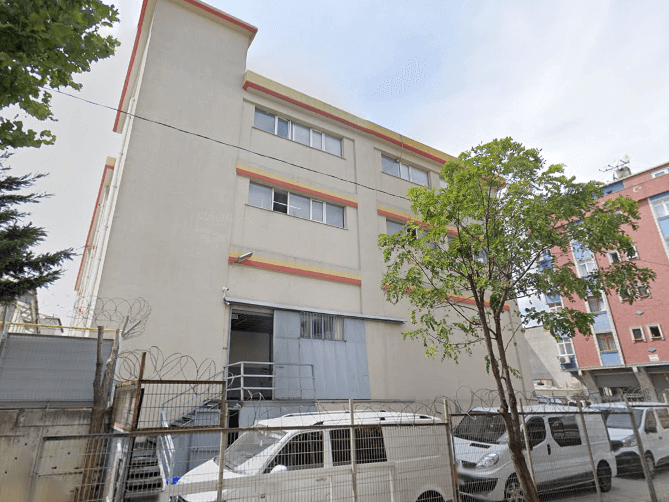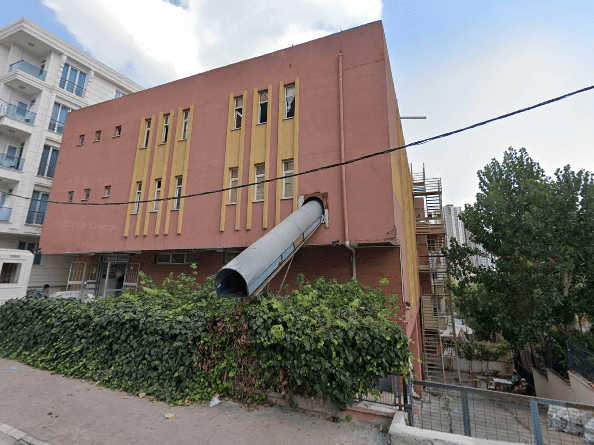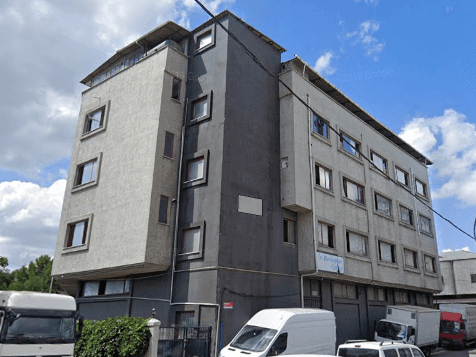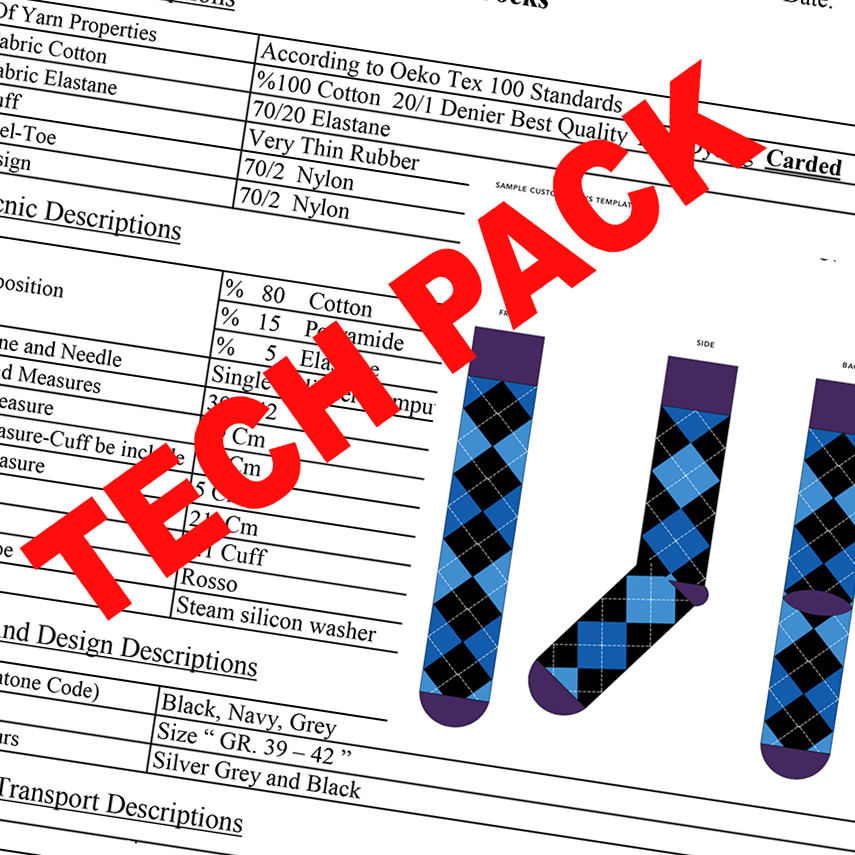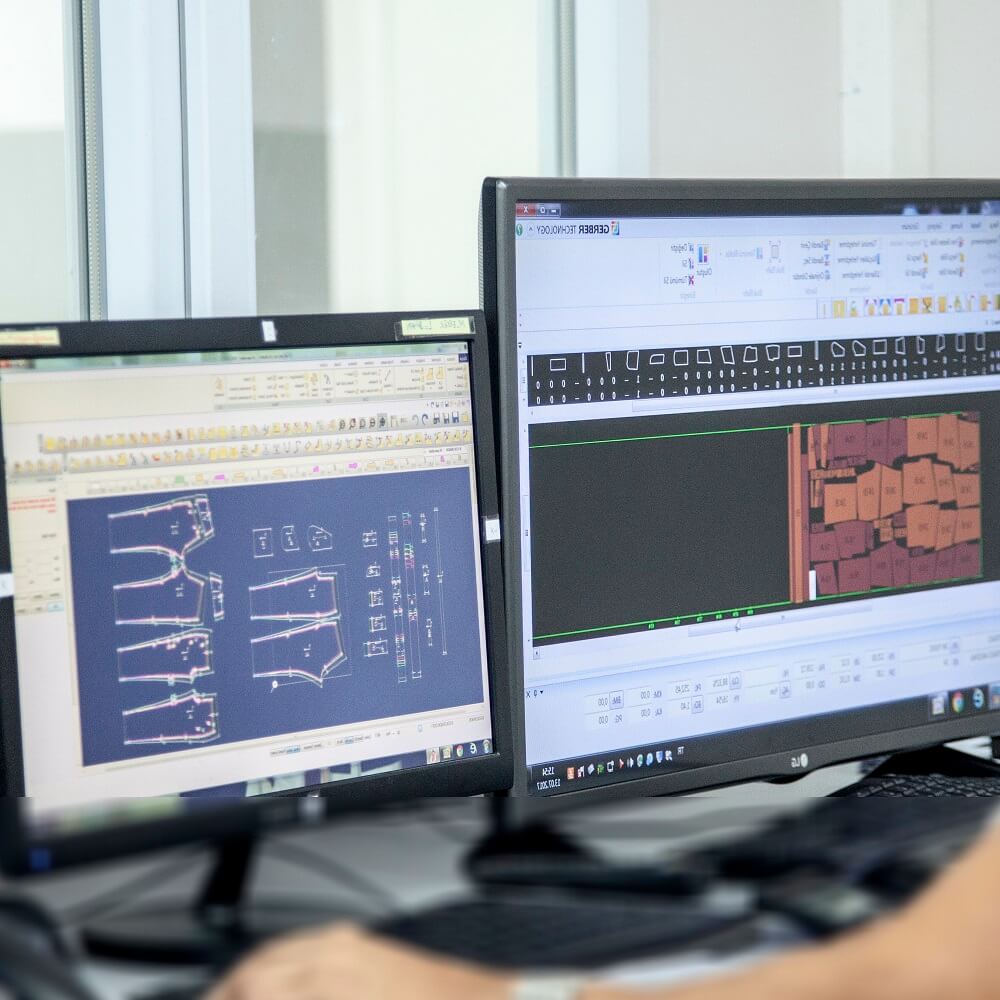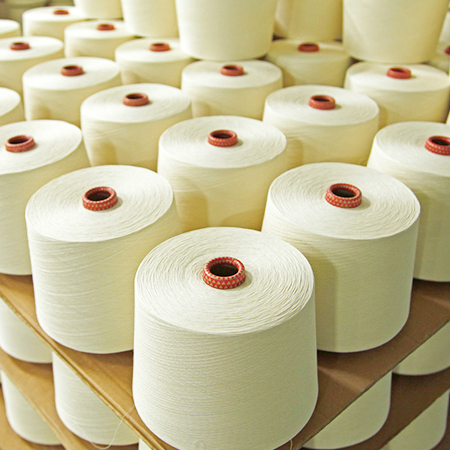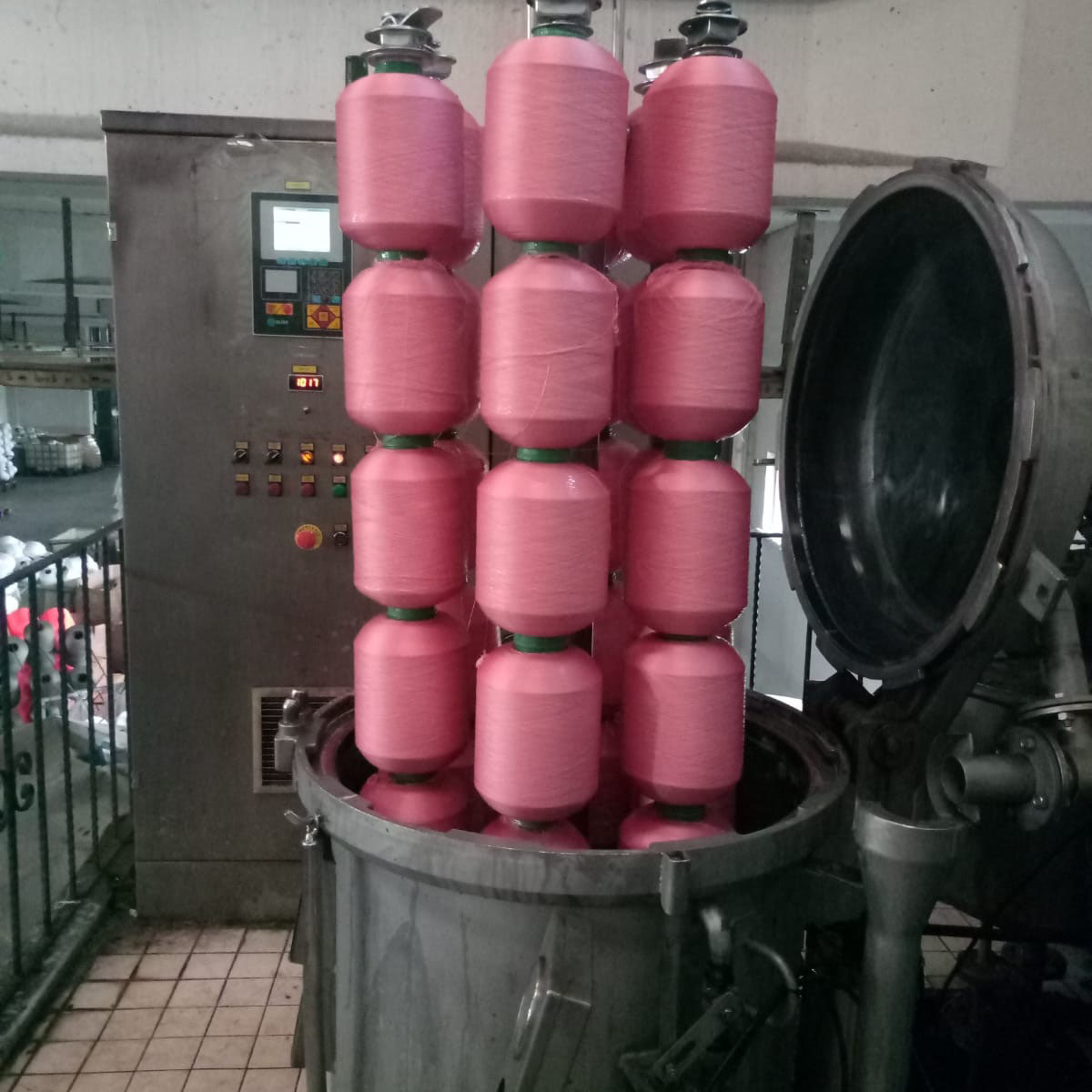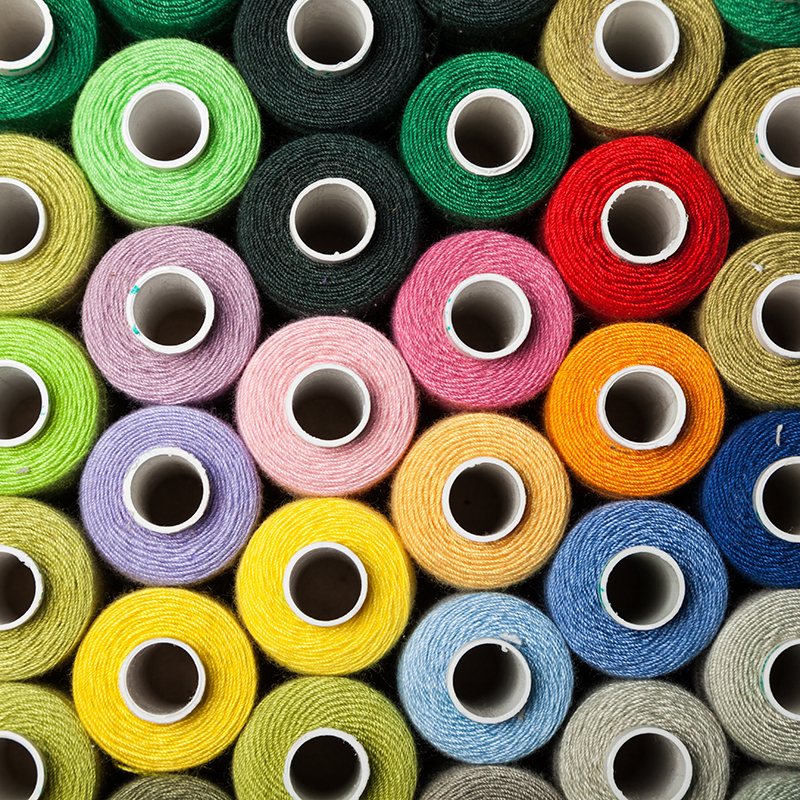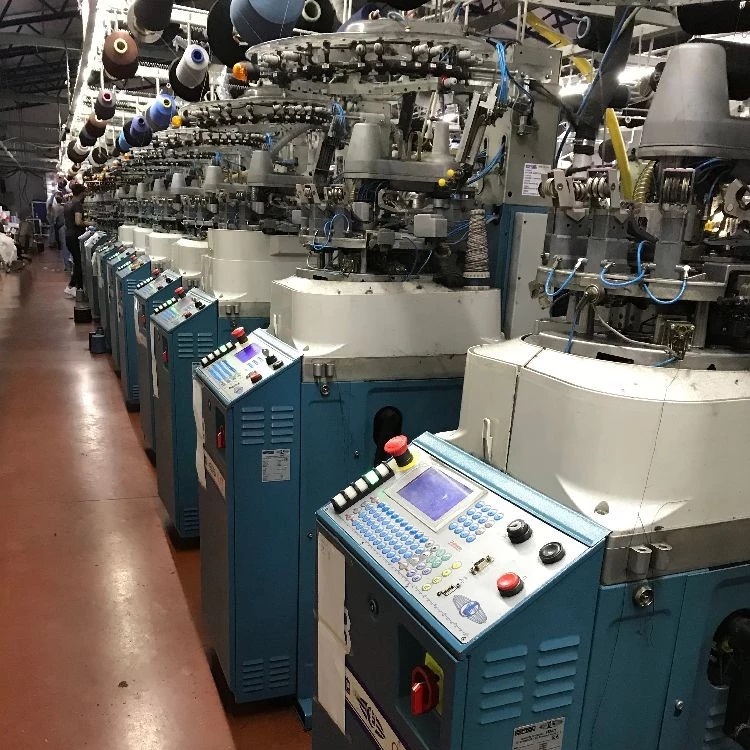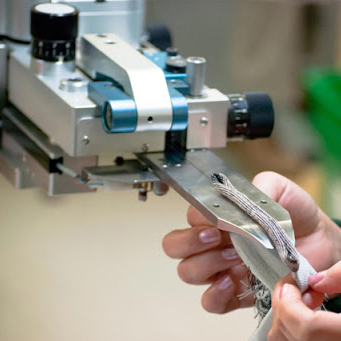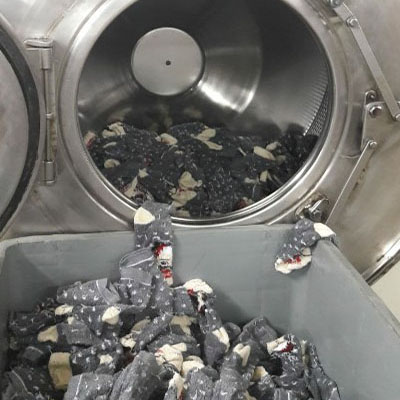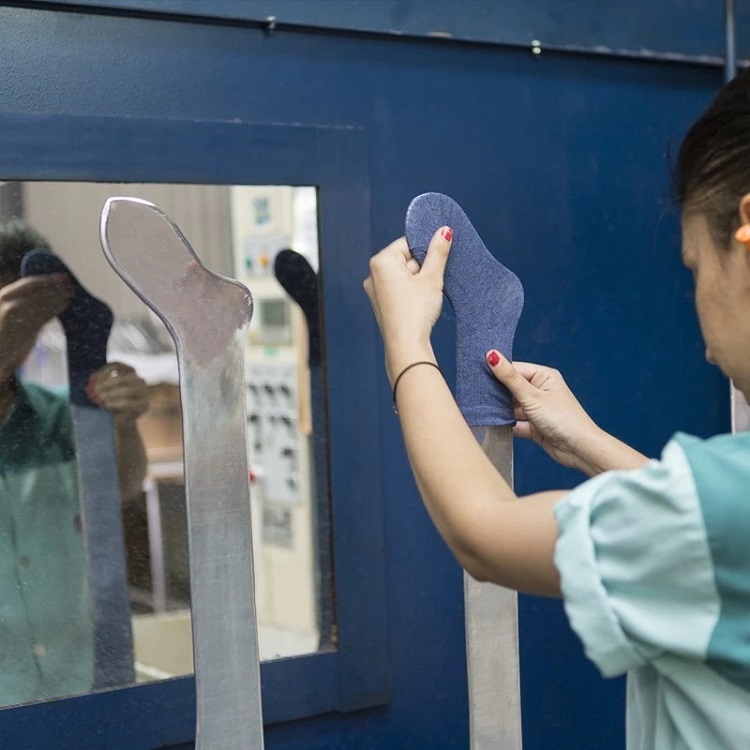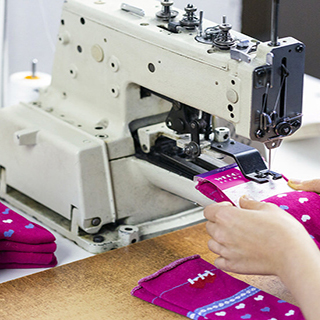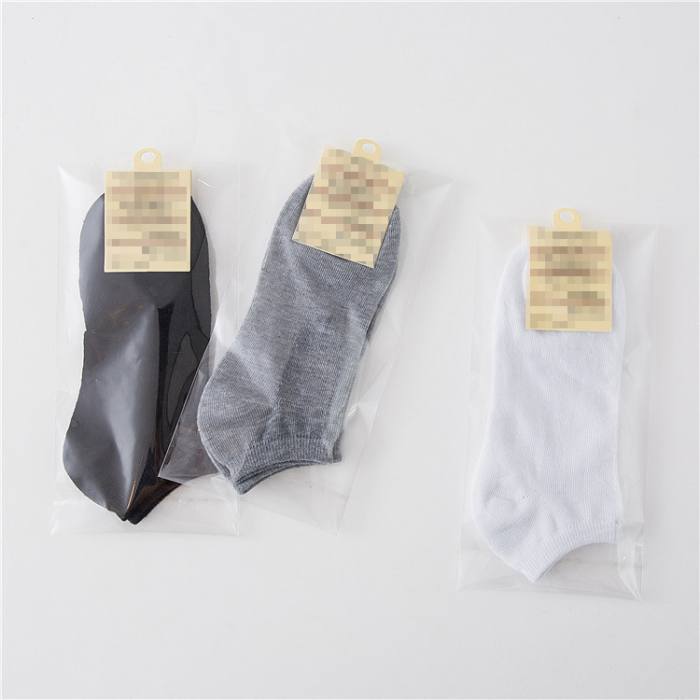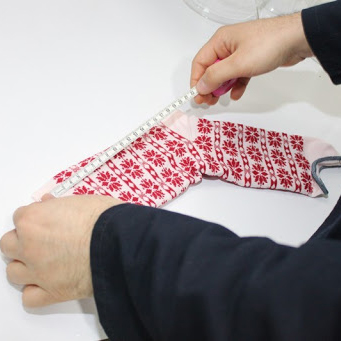 | | | |
| --- | --- | --- |
| Affordable OEM Price | Quality Checking Service | 10 Years Experience |
| We will try to give you our best price for your orders. | Quality is our main focus point during production process. | We have more experinced personnels to guide you to get best products |